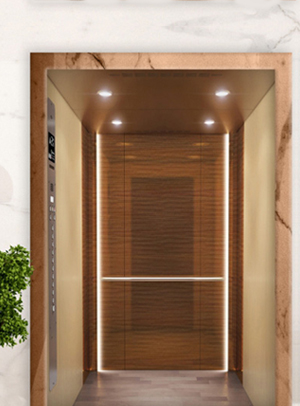 GEN3™ NOVA
We're building our past to drive a more future
Experience World-class Safety, Comfort, Reliability of Gen2®. The Gen3™ elevator combines the benefits of our flat-belt technology that delivers energy-efficient operation, and a smooth and quiet ride. Plus, the connectivity of the Otis ONE™ IoT digital service platform.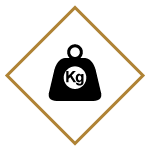 1,020 kg
MAX DUTY LOAD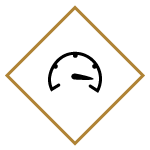 1 m/s
TOP SPEED
21
MAX STOPS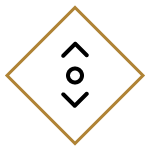 60 m
MAX RISE
A platform for possibility
Every aspect of modern life is changing. The ways we connect. The experiences we have. The places we live, work and play. The elevator needs to advance as well to harness the numerous possibilities of a more connected future – and Otis is taking you there.

The new Gen3™ elevator brings the promise of a connected platform into today. With the proven design of our best-selling Gen2® elevator and the built-in connectivity of our Otis ONE™ IoT digital platform, the Gen3 elevator is advancing in new ways.

EXPERIENCES. ADVANCED.
The latest connected technologies put passengers in control and ensure a smooth, seamless ride, time after time.

DESIGN. ADVANCED.
Sophisticated aesthetics and a range of options fit most buildings and diverse style choices.

HEALTH & SAFETY. ADVANCED.
We prioritize safety and every passenger's health and well-being.

CUSTOMER SUPPORT. ADVANCED.
From resources and tools to guidance and expertise, Otis makes planning and managing smarter and simpler.

SERVICES. ADVANCED.
More personalized services through our Otis ONE IoT digital platform to keep you ahead of potential issues.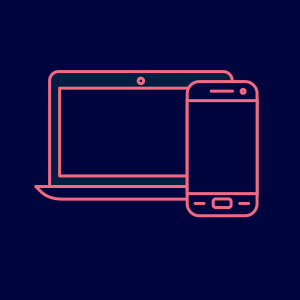 PEOPLE FIRST
The Gen3 elevator reflects human-centric innovation and design, offering safe and comfortable rides, promoting healthier environments and delivering confidence and convenience.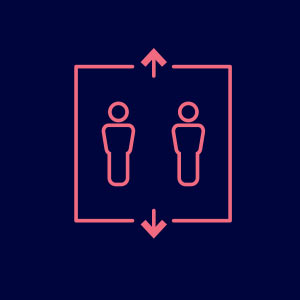 READY FOR WHAT'S NEXT
The Otis ONE IoT digital platform design allows the Gen3 elevator to add many new future technologies. By enabling the flexible, seamless addition of technologies without a complete system upgrade, you can anticipate the challenges and opportunities of tomorrow.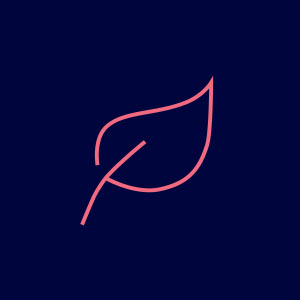 EFFICIENCY ALWAYS
The Gen3 elevator is designed with features that are up to 50% more energy efficient than conventional elevators, achieving substantial energy savings and significant reductions in CO2 emissions.
One platform.
So many
possibilities.
With the Otis ONE IoT digital platform fully integrated, the Gen3 Nova is more than a way to move people – it's a platform for possibility. It's about having an intuitive solution that adapts to the current world of technology and is ready for the world to come.
The core of the Gen3 Nova, the Otis ONE IoT digital platform solution is designed to evolve. Powered by the Internet of Things (IoT), machine learning and cloud connectivity, with a subscription, future updates are only a download away. And as we invest in more tools, services and functionality, you can select from a menu of add-ons that make sense for your building and needs.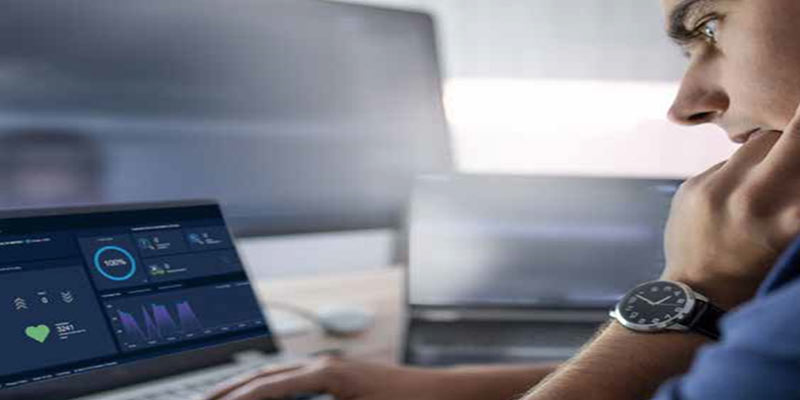 The Otis ecosystem
The Otis ONE IoT digital platform is part of a powerful, expanding ecosystem of technologies and capabilities that integrate application programming interfaces (APIs) for service, operation, elevator calling and more. These integrations enable features like robot and gesture interaction with expansion potential.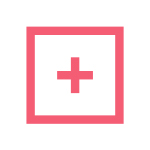 SERVICE DATA APIs
Integrate data into a building management system (BMS) to stay up to date with your elevator's availability, maintenance, repair and call back data.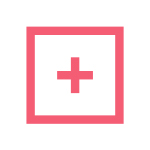 REAL-TIME OPERATIONS DATA APIs
Building owners and facility managers can access real-time data to receive elevator status updates, performance insights and alarm information.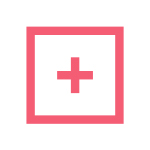 ELEVATOR CALLING APIs
Easily call and place elevator destination requests. And, as many businesses turn to service robots to improve the customer experience and productivity for their employees, APIs can connect service robots without hard-wired connections.
Services. Advanced.
The importance of elevator uptime is not new, and our data-driven approach is backed by years of history. The Gen3 elevator uses the latest technology, data, active monitoring and analytics to advance the entire service experience.
It starts with one incredible innovation. It starts with one incredible innovation. Fully integrated into the new Gen3 elevator, the Otis ONE IoT digital platform uses smart IoT technology to create more personalized, proactive service and is constantly checking in with your elevator.

Made in India
Built exclusively at our ISO-certified Bangalore factory, the lift system is a perfect blend of Otis reliability, quality and advanced design. We're very proud of the exceptional performance it delivers, day after day.

​
We are the world's leading company for elevator and escalator manufacturing, installation and service
We move 2 billion people a day and maintain more than 2 million customer units worldwide - the world's largest portfolio. We can be found in many of the world's most recognizable buildings as well as the busiest transportation hubs and retail centers. We are everywhere people are on the move.