C A Nagaraj

Regional Director, South India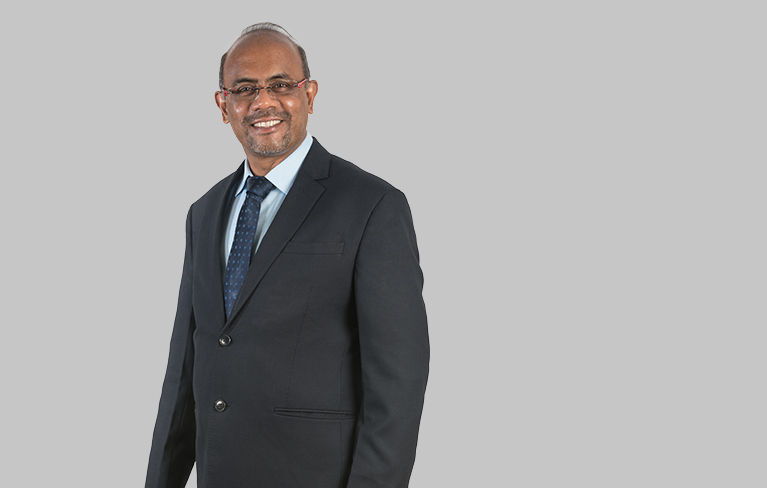 C A Nagraj has been with Otis for over 30 years, having worked in varied roles from service to installation to new sales. His last stint was as regional director for the East, before taking on leadership of the South region. Nagraj carries with him an understanding of Otis' value proposition and how the organization works. He is well-respected amongst customers and has been successful in bringing major real estate players into Otis' fold. His unfailing commitment to the customer's needs earns him this reputation. With his team, he knows each one's strength and carefully leverages it to achieve collective success. Nagraj is a stickler for details whilst keeping an eye on the bigger picture.
Nagraj fondly remembers working on a 98 unit project, Brigade Meadows in Bengaluru and ITC Royal Bengal in Kolkata. In his spare time, he enjoys playing cricket and carom. Music helps him relax. Nagraj is a firm believer that sports and CSR activities help team members bond, leading to increased productivity at the workplace.