Hrishikesh Pawar

Regional Director, West India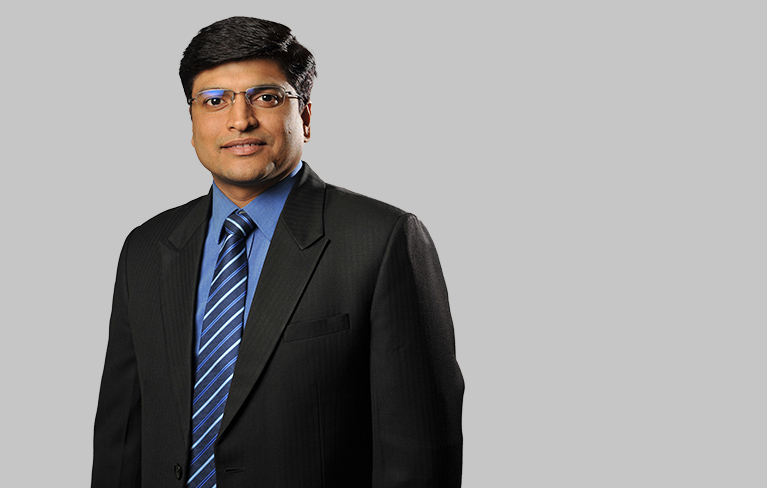 Hrishikesh started his career in the vertical transportation industry in 2000 and performed various sales and operation roles in the Western part of India during his initial years. He joined Otis in 2012, as the regional director for the East. He later moved to head the South region, before coming back to the West to lead the region at the start of 2022. This has given Hrishikesh a deeper understanding of the varied cultural nuances amongst customers in a widely diverse country like India. Hrishikesh is a key driver of business transformation in emerging segments and has established Otis' CompassPlus solution and portfolio in the south of India. Hrishikesh has also played a large role in growing Otis' JV business in Sri Lanka.
He is passionate about coaching and developing programs that enable sales teams to meet customer requirements and has helped organizations put together various modules on sales management & key accounts development. Hrishikesh has had the privileged of working on complex projects and high-rise structures with some reputed developers. The one he is most proud of is the Goldman Sachs, Bengaluru campus - the largest offshore campus for the largest investment bank.
If it wasn't for vertical transportation, Hrishi would be in the family clothing business or a life coach. He is a lover of nature, and enjoys capturing interesting landscapes on his camera. Hrishi also enjoys dancing, playing with his kids and is often the life of the party.