Sebi Joseph

President, India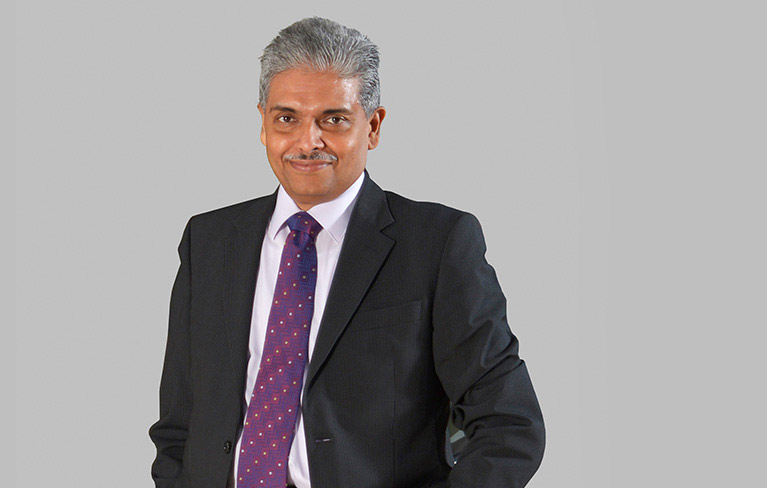 Sebi has nearly three decades of diverse experience with Otis, beginning as a graduate engineer trainee working closely with equipment, and later progressing on to management positions in India, Singapore, the Philippines and the Gulf area. He had the pleasure of working on the Burj Khalifa - a major feat, as nothing like the 803 meter-tall building had been executed before.
Dwelling on my journey, says Sebi, the one big lesson for me is that a leader needs to guide with love and understand that people are what make a company distinct. Technologies can become obsolete and strategies will change, but people remain a constant. Nurturing talent and growth in all its various forms is what will keep a company relevant throughout the ages.
Sebi was named President of Otis India in 2015, and was the Chairman of the Elevators & Escalators Division of the Indian Electrical & Electronics Manufacturers' Association (IEEMA) from 2015 to 2020.
Away from his demanding and exciting work, Sebi enjoys French wine and cinema. He also loves reading autobiographies, which inspire him to walk on untrodden paths and discover new avenues of progress.