Sridhar Rajagopal

Head of Sales, Marketing, Strategy and M&A for Otis India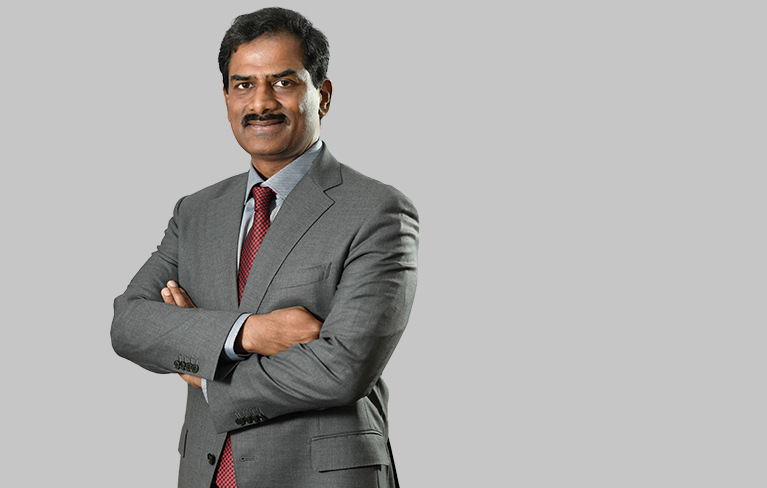 Sridhar has had a variety of interesting assignments in Otis. He headed two JV companies in India and led the acquisition of service portfolio companies across India, Singapore, Philippines and Japan. He also headed the Marketing, Communication and Strategy function for the Northeast Asia Region covering Japan, South Korea, Hong Kong SAR and Taiwan. Sridhar is currently the Head of Sales, Marketing, Strategy and M&A for Otis India.
One of his favorite projects was the acquisition of Schindler's service business in Japan in 2016 - one of the largest portfolio acquisitions at Otis. The project gave him an opportunity to live and work in Japan. Another enjoyable project, was working in the glass flacconage business which involved marketing perfume and nail polish bottles for global brands like Body Shop, L'Oréal and Revlon prior to joining Otis.
Sridhar is an extremely focused and logical individual with immense energy. In addition, he is interested in the role of digitalization and artificial intelligence in the elevator industry. The potential of having a 100% safe, self-correcting or self-repairing elevator with no entrapments is a fascinating possibility, he believes.
In his spare time, Sridhar enjoys running, writing short stories and playing soccer with his son and basketball with his daughter.