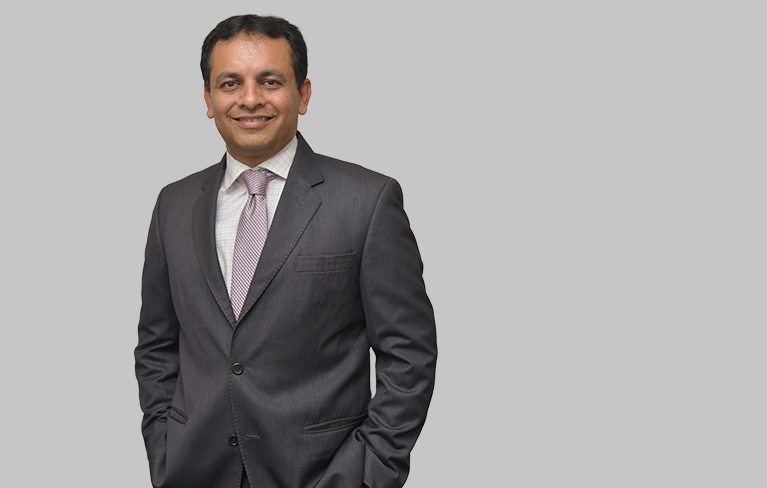 Stephen joined Otis over 30 years ago as a service mechanic and has held several positions including field operations director and heading the service vertical for Otis India. He last served as the Regional Director for North India. Today, Stephen is the Regional Director for West India. As a professional he is very detail oriented, has in-depth technical knowledge and views everything from multiple perspectives.
Extremely talented, Stephen paints, loves photography, and is a seasoned musician who plays the keyboards and guitar. He is a key member of the Otis India CSR committee and has always driven CSR initiatives with the teams he has led.
Stephen graduated from Otis University in 2011, attended the Darden Management program in 2016 and holds a Bachelor of Business Administration & Diploma in Electrical Engineering through a UTC scholarship
When he is not working, he loves spending time with his children. If he is travelling, you will find him taking pictures using his mobile phone.