Introducing The Gen2® Core Lift
Maximum design freedom delivers a unique experience for your building
With space-saving architectural features, the Gen2 Core lift has transformed the industry. Perfect for low-rise residential or commercial use and made in Bangalore, it's one of the best-selling, most affordable lifts in India.
DOWNLOAD BROCHURE

408 kg
Max duty load

0.7 m/s
Top speed

8
Max stops

25 m
Max rise
1 The Gen2 Core lift's compact machine-room configuration reduces to no larger than the hoistway footprint, reducing construction costs and optimising rooftop space.

---

0.7 m/s Top speed

1 With the machine-roomless option, the lift components fit inside the hoistway and eliminate the need for a machine-room. This saves construction costs and frees up valuable floor space for your design vision.

---

0.70 m/s Top speed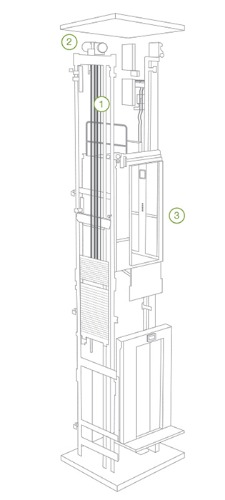 Aura Lift Range
Experience luxurious serenity with every journey. The Aura range captures the senses, transporting you away from the ordinary. Select from modern or classic designs tailored to your style for an lift that inspires. Available for machine-roomless configurations only.
Atmos Lift Range
With Atmos, artistry and intelligence combine for a unique journey that transcends each passenger's expectations. Modern technology and nature's boldest characteristics come together in this aesthetic design, providing a visually rich and relaxing experience. Available for machine-roomless configurations only.
Refreshingly Quiet
Experience moments of pure tranquility in the Gen2 lift
Engineered to be different, the Gen2 lift provides a smooth and peaceful ride every time. Noise levels have been significantly reduced, so passengers relax in a quiet space away from the everyday chaos.
Low-noise gearless machine
Mounted on rubber isolation pads, the low-noise gearless machine reduces vibration and minimises noise in adjacent rooms.
Coated steel belts
Our patented smooth polyurethane coated steel belts last twice as long as conventional steel ropes, without any lubrication.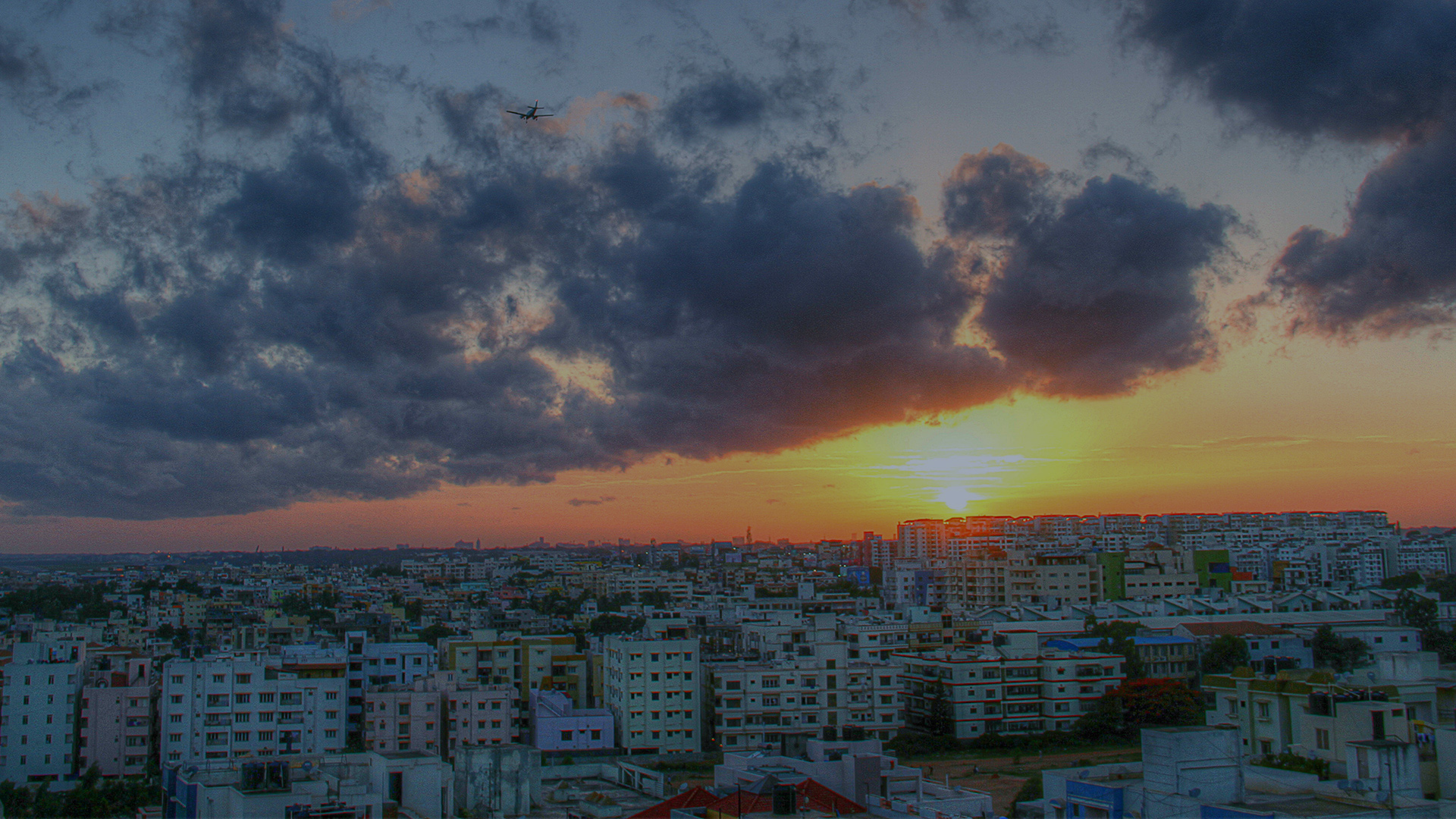 Confidence In Reliability
Built exclusively at our ISO-certified Bangalore factory, the Gen2 system is a perfect blend of Otis reliability, quality and advanced design. We're very proud of the exceptional performance it delivers, day after day.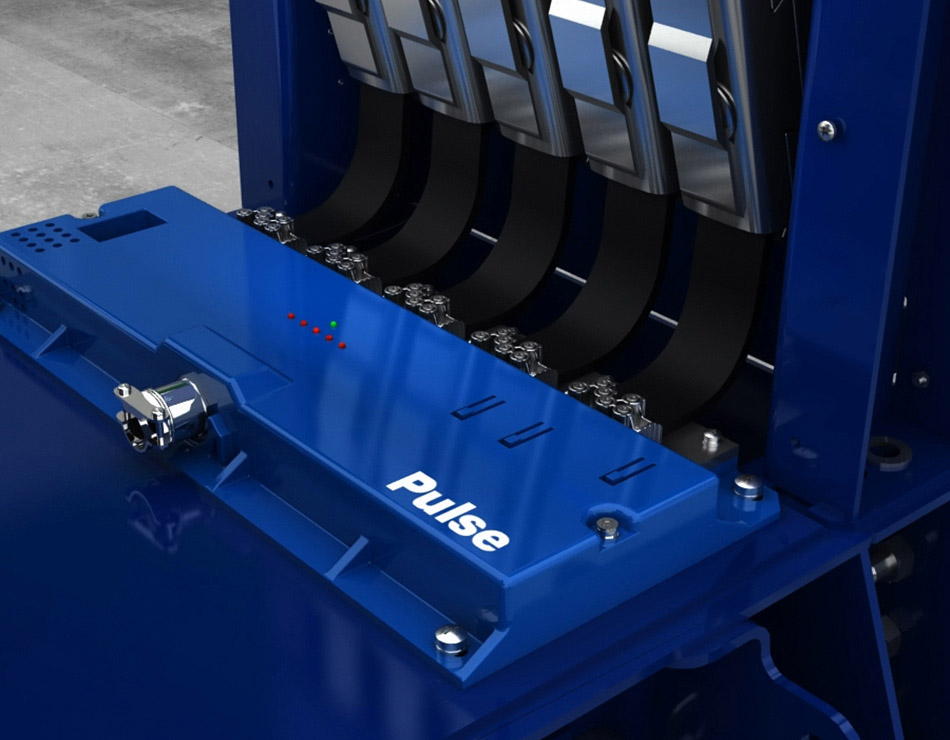 Pulse™ System
Maximising safety and minimising downtime, the Pulse system provides constant monitoring of the Otis patented coated steel belts.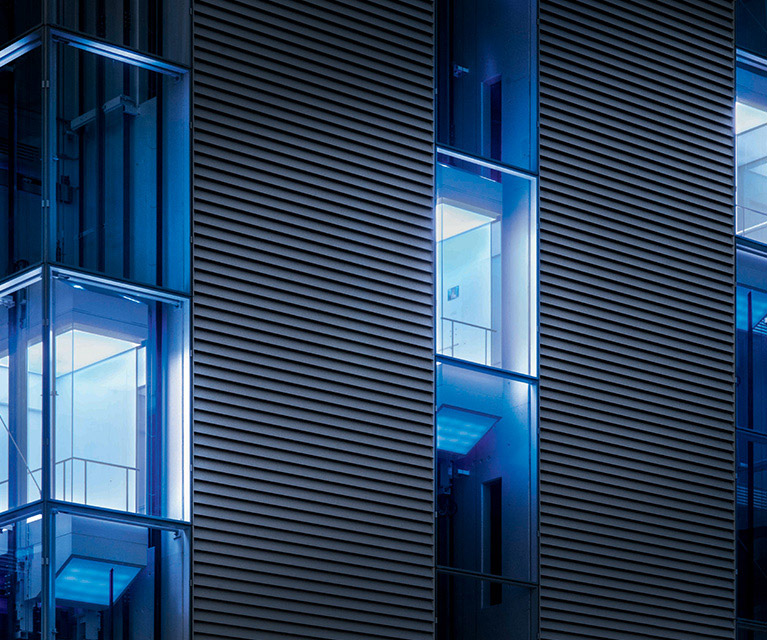 Automatic Rescue Operation
In the event of a power failure, the battery powered Automatic Rescue Operation system safely delivers passengers to the nearest floor.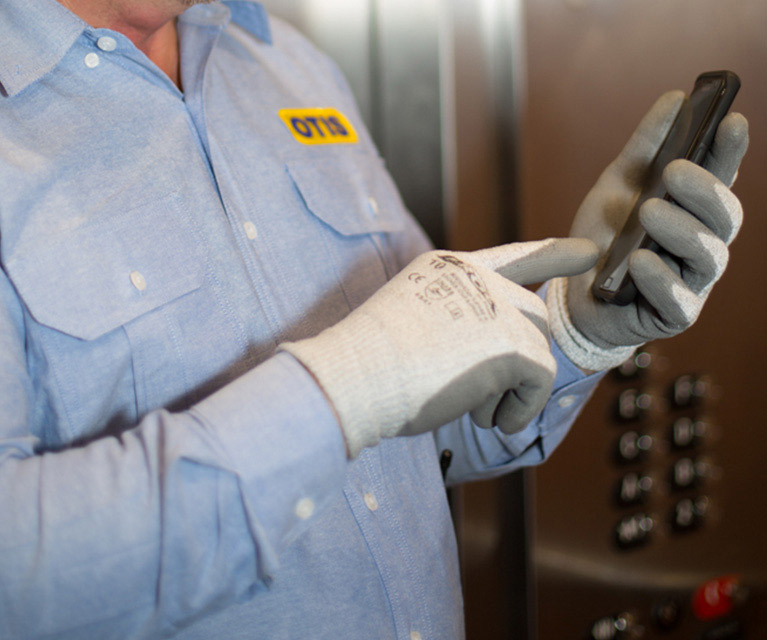 Your Maintenance Programme
We take a proactive approach to service, so you enjoy 24-hour monitoring, highly trained mechanics and a speedy global parts network.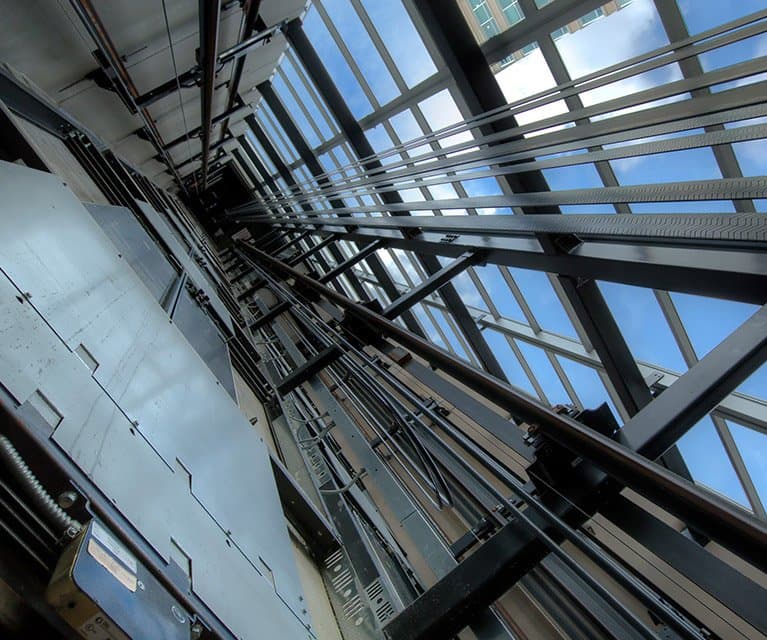 Enhanced Seismic Protection
Coated steel belts and a uniquely designed machine sheave work together to provide greater stability during seismic activity.
Made In Otis
Our products and services are engineered to exceptional standards
Every country in which we operate must meet or exceed the Otis standard. The Passport System requires each product to move through a series of meticulous inspections during its development. Once approved by a team of experts, the product moves on to its next stage. Otis champions UTC's overarching process of Achieving Competitive Excellence (ACE). Our facility in Bengaluru India is one of our global manufacturing centers of excellence. There, we innovate, test and improve the Otis equipment you'll find in some of the world's most innovative buildings.
Our Team Delivers For You
Crucial to Otis' worldwide community, engineers and designers in our Bengaluru factory manufacture a host of products that enhance the everyday. From commuters to travelers throughout India, and by supporting the globe's tallest and most innovative buildings, our team in India deliver world class service.
Moving With Efficiency
Designed to maximise energy efficiency, the Gen2 system demonstrates our commitment to protecting the environment.

The ReGen® Drive
Recycles energy and provides clean power for other building systems to use – making the Gen2 system 75 percent more efficient and use up to 40 percent less energy than non-regenerative systems.

LED lighting
Reduces energy consumption and lasts as much as 10 times longer than conventional fluorescent lamps.

Sleep mode
Lights and fans shut down when not in use, and seamlessly restart with the press of a call button. Sleep mode makes the LED lighting 75 percent more efficient than conventional systems.

Zero lubrication
The Gen2 machine and coated steel belts do not need additional lubrication, eliminating lubrication-related storage, cleanup and disposal of hazardous waste.

Low Voltage Architecture for Control
This standard feature reduces standby power consumption by up to 50 percent and protects mechanics during maintenance.