Taking ideas and innovation to all-new levels
At Otis, we are Made to Move YouTM. And that means more than enabling passenger journeys. It's about pushing the boundaries of what's possible for an entire industry, taking ideas and innovation to all-new levels and reinventing entire experiences for passengers and customers.
Every day, Otis is bringing passion and expertise to address new challenges and uncover new possibilities. We're partnering with leading researchers to provide science-based answers and guidance when they're needed most. We're empowering customers to take advantage of artificial intelligence and the internet of things (IoT). And we're inspiring a new generation of engineers and leaders that will drive the industry forward.
After all, when you create and lead an industry that's all about movement, standing still is never an option. Check out the latest in innovation and thought leadership at Otis, and see where we can go together.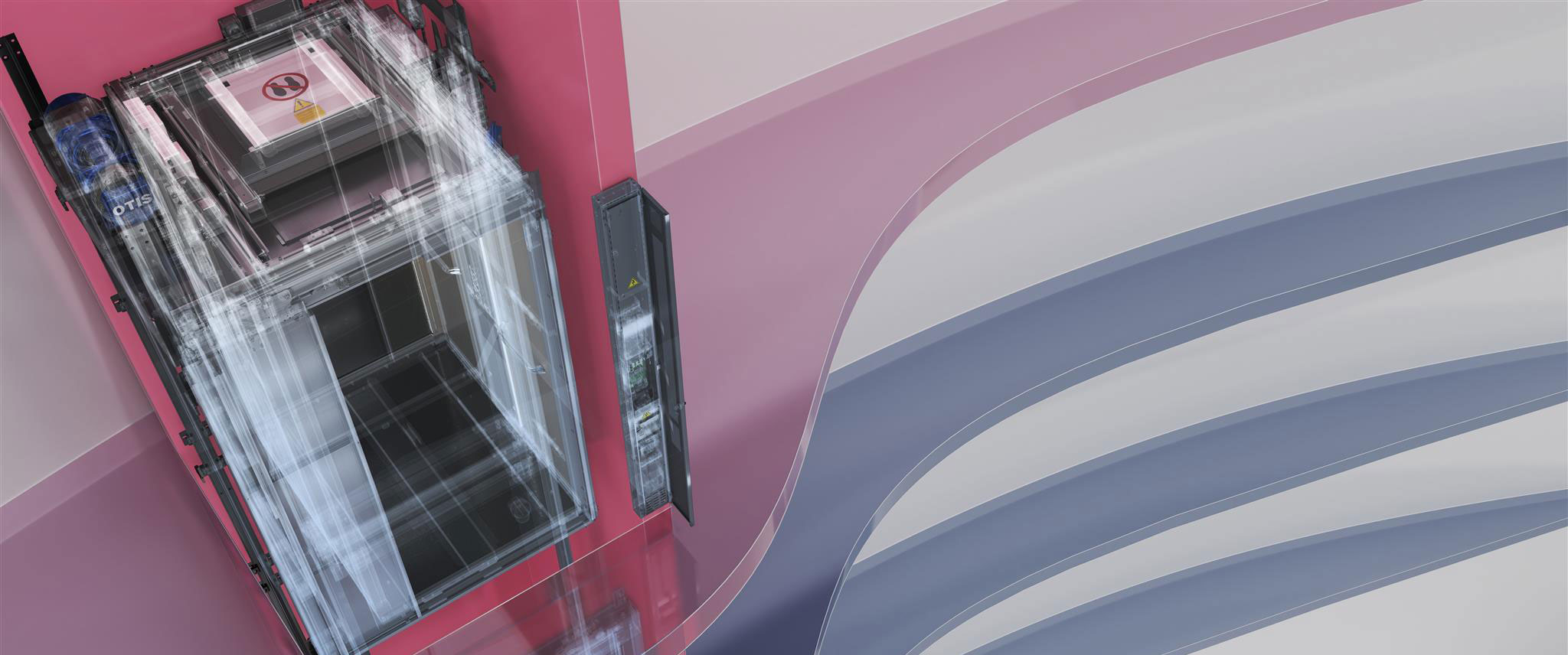 Meet the Connected Elevator
At Otis, we believe that the right mix of passion and innovation can take you anywhere. Now, discover a new generation of innovation.
Learn More
See how Otis is elevating the industry we created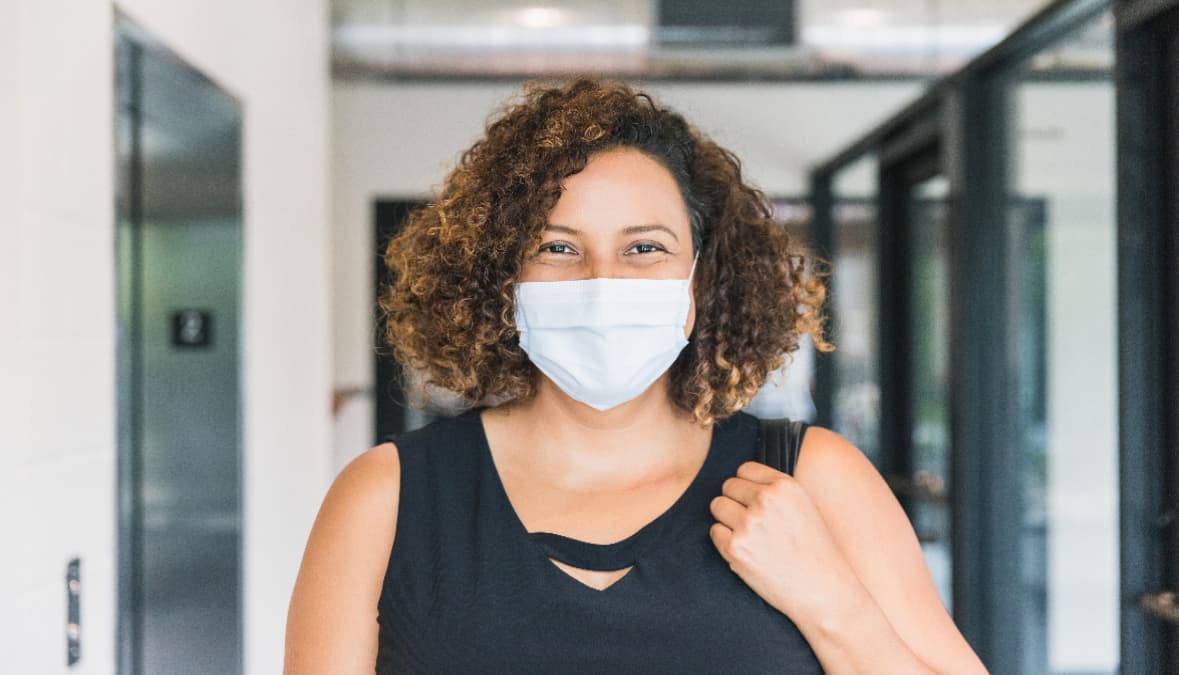 Airflow and elevators
Right now, the world has questions about the exposure risk of a short elevator ride. Otis partnered with leading researchers to bring you science-based answers.
VIEW STUDY RESULTS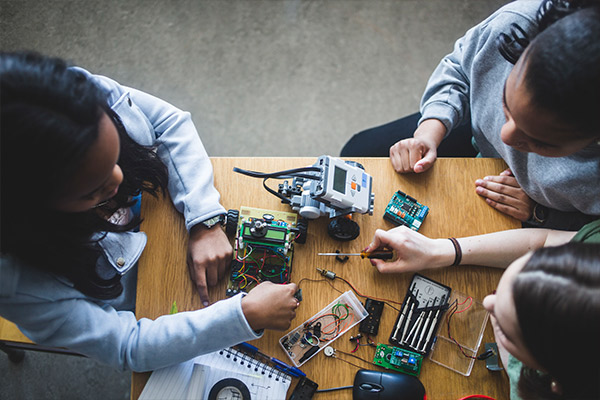 Supporting inclusive mobility
See how we're inspiring the next generation of engineers to create new mobility solutions for everyone.
Learn More

"I envision a future where I simply walk up to a building, it recognizes who I am from biometrics, it knows that I work on the 30th floor, and it points me to the specific elevator car automatically."
- Neil Green
EVP & Chief Digital Officer
FOLLOW NEIL GREEN ON LINKEDIN