Connecting together
We foster a culture that embraces many voices and points of view, and we support our colleagues through training and opportunities for professional development. We engage with the communities around us by supporting causes and projects that make a difference.
People & Communities goals
We invest in our local communities, encourage employee volunteerism, nurture a workplace culture where every voice feels safe, welcomed and heard. Achieve
gender parity in our executive ranks by 2030 Increase
colleague favorability for the inclusive culture category in the company's engagement survey by 4 percentage points by 2025 (against a 2020 baseline of 71% favorability) Direct
50% of total global giving to science, technology, engineering and math (STEM) programs by 2025 Impact
15,000 students globally through STEM-focused programming across the learning and vocational training continuum to improve livelihoods and help build the workforce of tomorrow by 2030 Dedicate
500,000 colleague volunteer hours in support of vibrant communities, STEM education and social equity efforts globally by 2030
See all goals
Why diversity matters
We combine global scale and local focus, with over 1,400 branches and offices, a direct presence in approximately 80 countries, and customers in over 200 countries and territories.
Our strength comes from our diversity and the contributions made by many cultures, genders, races, generations and skill sets.
Diversity, equity & inclusion
Otis has long been committed to diversity, equity and inclusion, but in recent years, we have been repeatedly reminded that we must do more.
Our Commitment to Change ensures transparency and holds us accountable for ongoing and measurable progress in these areas.
Our work requires us to look at ourselves, our programs and processes as well as to reach beyond Otis and into surrounding communities providing new opportunities, educating and training the next generation of professionals.
Development, engagement & retention
We trace our beginnings to one man's genius, and the generations of innovators who came after him have kept us at the forefront of the industry he created. We nurture this pioneering culture by encouraging our colleagues to share ideas, develop new skills and become lifelong learners.
We offer a range of leadership and education programs, including Otis University and our Employee Scholar Program, along with training programs aimed at advancing the skills of our field professionals.
Community
Otis has a rich history of contributing to communities, with partnerships that span decades. We advocate on a range of issues related to sustainable and inclusive mobility, with focused investments in STEM subjects: science, technology, engineering and math and creating more vibrant communities.
In 2020 we launched Made to Move Communities™, our signature corporate social responsibility (CSR) program and continue to drive year-over-year growth and impact by bringing unique programs and direct mentoring to student and schools in underrepresented communities, sparking an early, life-long interest in STEM.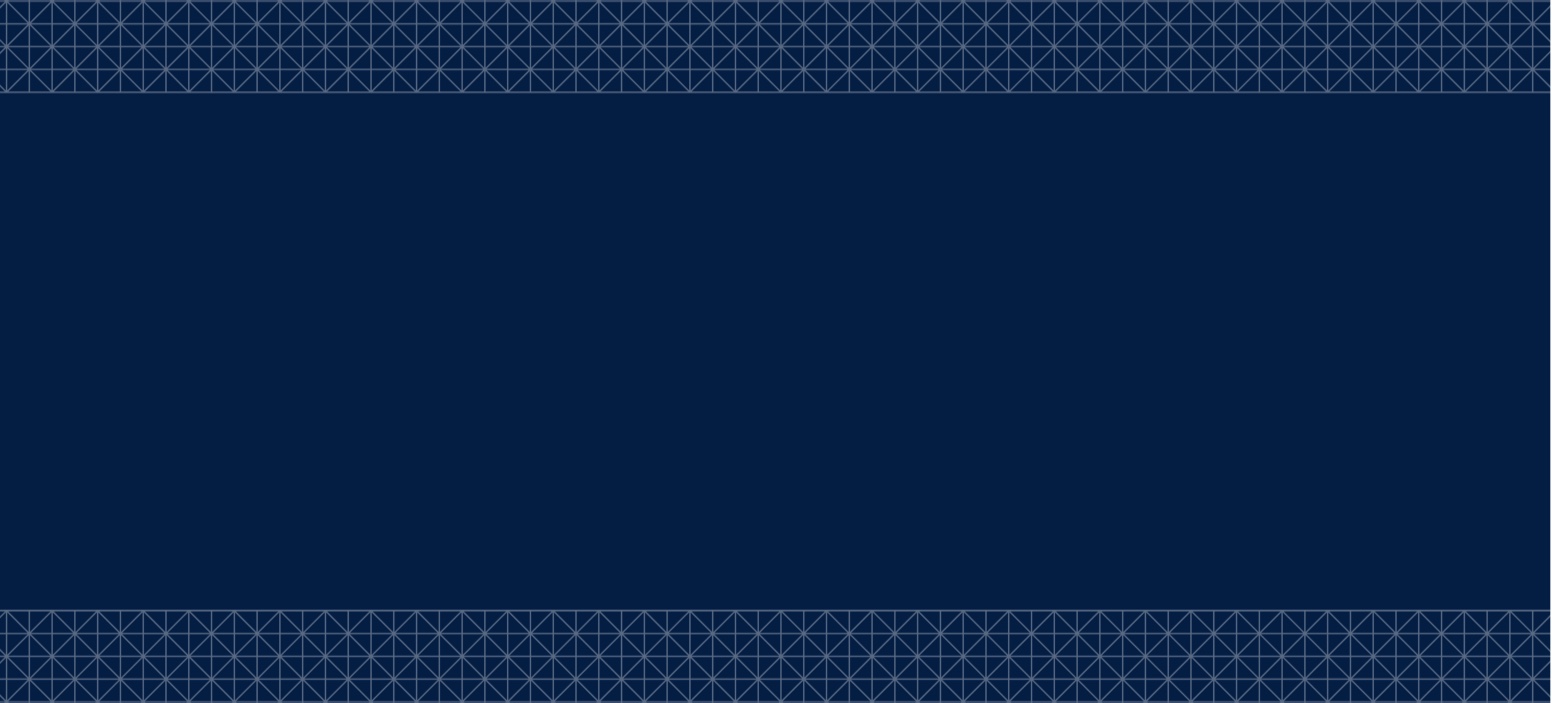 Environmental, Social & Governance Report
The principles of ESG have been embedded in our strategy and culture for decades. In 2021, we became a signatory of the United Nations Global Compact and set public commitments that align with the U.N.'s Sustainable Development Goals. We've outlined a clear strategy with ambitious goals and bold initiatives. Read more about our progress in our latest ESG report.
VIEW ESG REPORT (PDF)