Alex Lampe

Service Director of Otis UK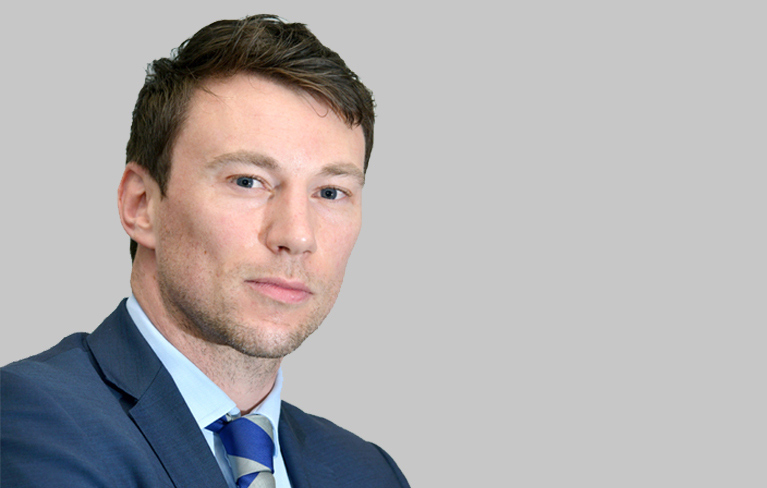 Alex Lampe is the Service Director of Otis UK where he leads 600 employees to provide exceptional customer service using the latest technology, processes, and tools to provide transparent and real time information on jobs and work history so that service engineers work alongside our customers.
"Our customers want a high quality service for their units because they are integral to keeping residents, visitors, and staff moving safely and efficiently in a building. Our investment in our engineers' tools will play an integral role in making that happen as they can quickly diagnose issues and resolve them."
With 12 years of industry experience, Alex started in Otis as an Industrial Field Engineer in process improvement. He has increasingly taken on responsibilities throughout Otis with a successful track record in sales growth and process improvement.
A lover of travel and sports, Alex enjoys snowboarding and occasionally dusts off his boots to play rugby.