Ian Lau

Managing Director, Otis Hong Kong, Macau & Taiwan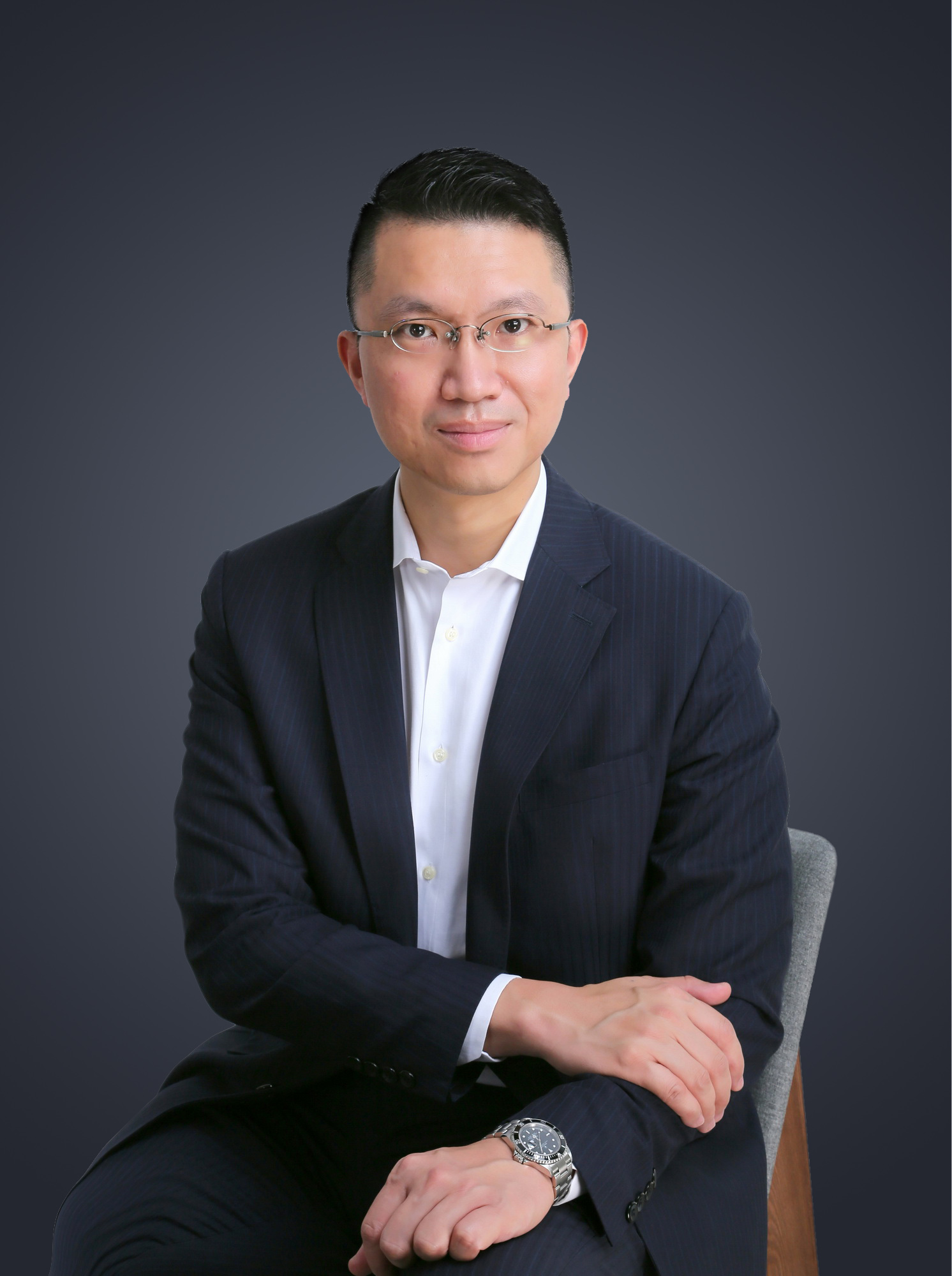 Mr. Xinxiang Liu was appointed Managing Director of Otis Taiwan in 2016 and now lives in Taiwan with his family.
After he obtained a degree in Electronic Communication Engineering from the University of Bath, UK in 1993, he joined Otis, Hong Kong as a training engineer. Soon he was quickly promoted to the senior manager of the Kowloon East branch in Hong Kong. Later, Mr. Liu Xinxiang also served as the general manager of Otis Macau. During his service at Otis Hong Kong, he experienced different job challenges, such as the rotation of the site management team, the maintenance business team, and the new product marketing positions in Hong Kong and Macau. At the same time, he was also the Managing Director of two other sub-brands, Sigma and Express, responsible for the business marketing of both brands.
Mr. Liu Xinxiang's passion for technology and past experience in introducing a full range of elevator and escalator solutions for customers brings different international experience to Taiwan's local market.
Mr. Liu Xinxiang also obtained an MBA degree from the University of Hong Kong and is a certified engineer and member of the IET International Institute of Engineering Technology.