Contact us to discuss your service requirement
Veja o nosso vídeo do Serviço Otis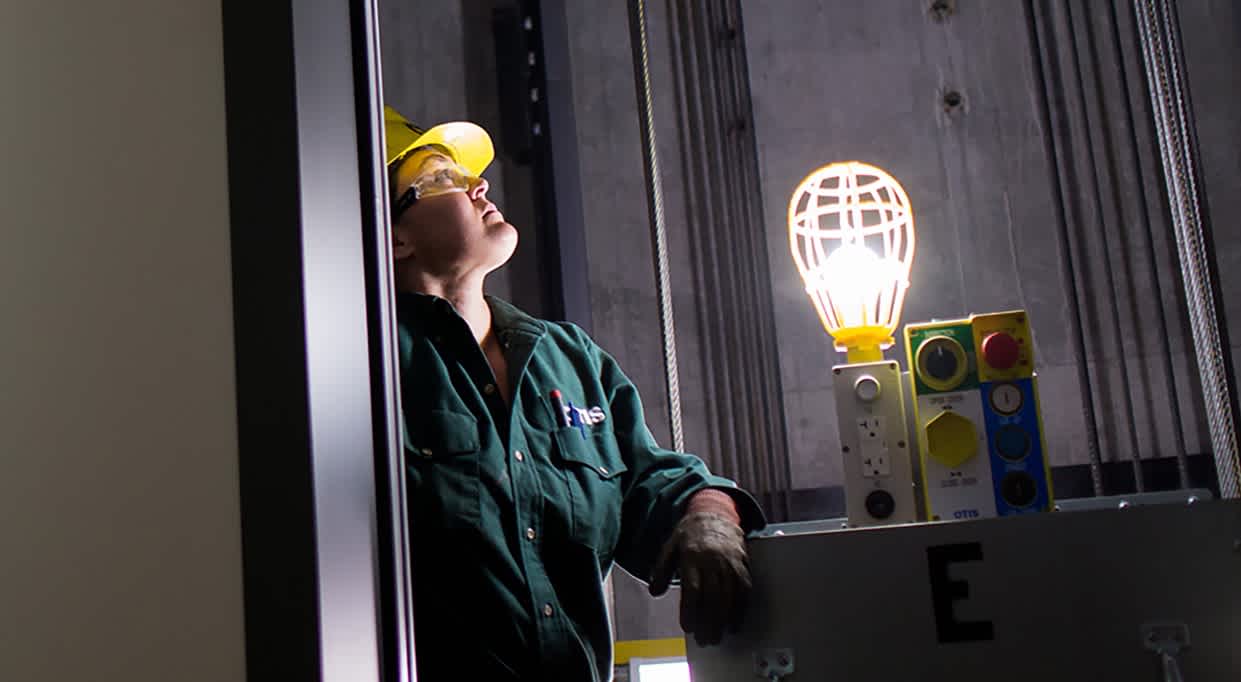 Signature Service
Service is our Signature
Elevator Service, Maintenance and Repair from Otis
Switch to Otis Signature Service™ and save up to $2900*
For a limited time, when you become a Signature Service customer with a 60 month contract*, you'll enjoy 3 months of free service including important upgrades to prolong the life of your Otis microprocessor unit.
First 3 months
free service
valued at $400
Software upgrades for Otis
microprocessor elevators
based on survey, valued at $1000
Free site
survey
valued at $1,500

Introducing Otis Signature ServiceTM
In 1861, Charles Otis made a promise: to personally ensure the safety, reliability and functionality of every elevator – without compromise. And he signed his name to it. That legacy lives on today through our dedicated and passionate people. And we're building upon their personal commitment with investments in new technology.
Our name is Otis – and service is our signature.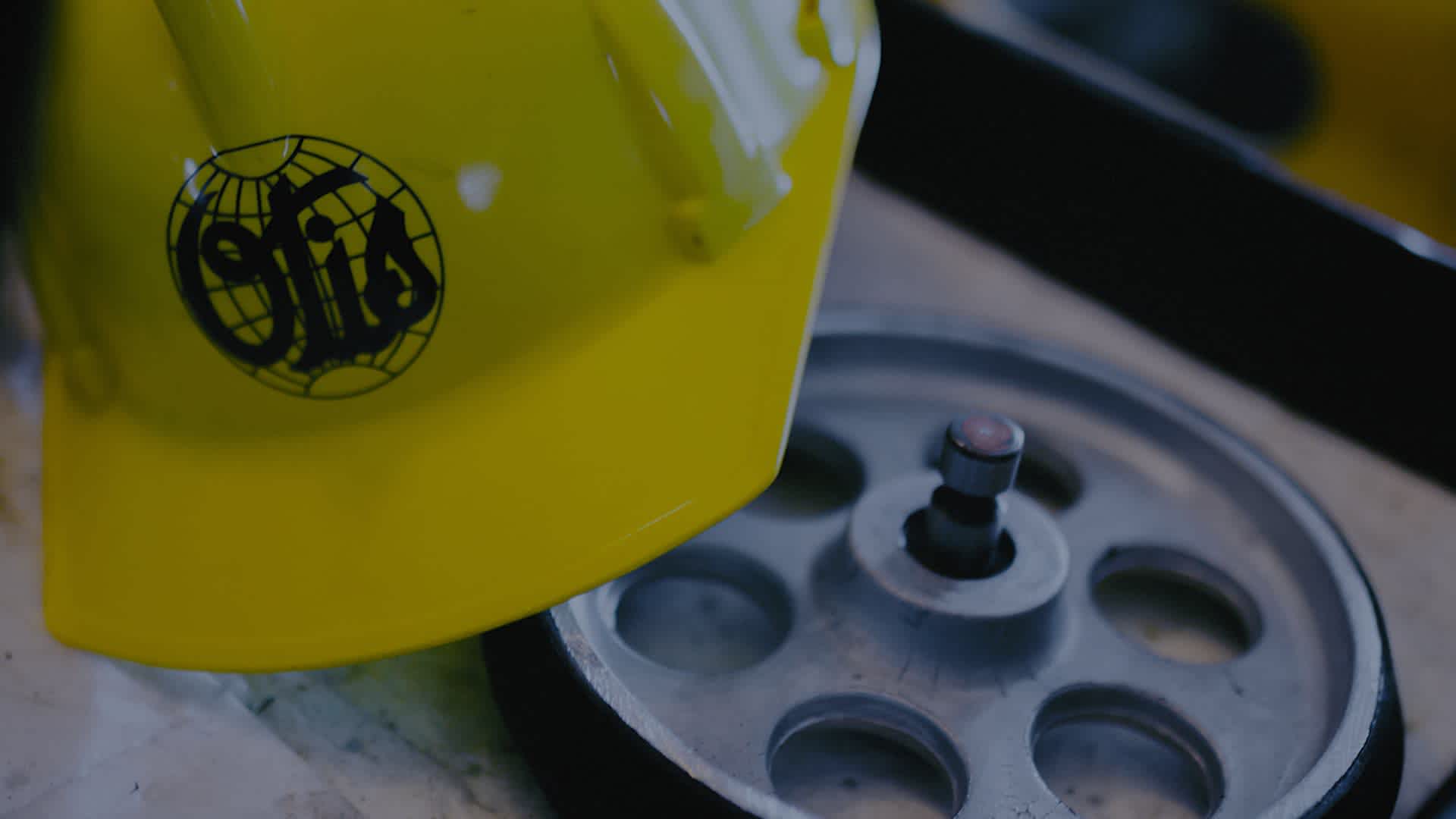 Dedicated Elevator Repair Experts
Our committed teams are invested in the future of your elevators
Every day, our teams roll up their sleeves to keep two billion people on the move. We continue to invest in new tools and processes, so our highly trained mechanics and support teams can ensure a faster return to service. It's all part of our commitment to moving the world more safely, efficiently and reliably.
Alongside our 24/7 OTISLINE® support team, our mechanics have a suite of digital support tools enabling expedited onsite maintenance and safe, comfortable rides.
A more personalized experience
We put you and your passengers at the center of everything we do
Otis offers various levels of service agreement, however each can be tailored to best suit your particular requirements.
For example, some of the elements you can consider are:
✔ OUT OF HOURS SERVICE


✔ INCLUSIVE OF MINOR PARTS


✔INCLUSIVE OF BREAKDOWN
✔ INCLUSIVE OF MAJOR PARTS


✔ TRAPPED PASSENGER


✔ REMOTE ELEVATOR MONITORING ASSISTANCE LABOUR
Together, we find the maintenance contract tailored to your needs
Help us make the best contract recommendation for you in 6 quick steps with our maintenance configurator
FIND MY CONTRACT

Personalized contracts
Flexible service packages offer maintenance and connectivity options to suit your needs.

Capital planner
Tailored recommendations help you avoid surprises, increase product lifespans and plan for the future.
Real time maintenance information
Receive information on demand with our customer portal
We are committed to being easy to do business with. That means giving you a single place to find all the information you need when you need it. With the customer portal, you can get a complete overview of your account, available 24/7. Contact our teams directly via phone or online request and track maintenance, performance and billing all in one place.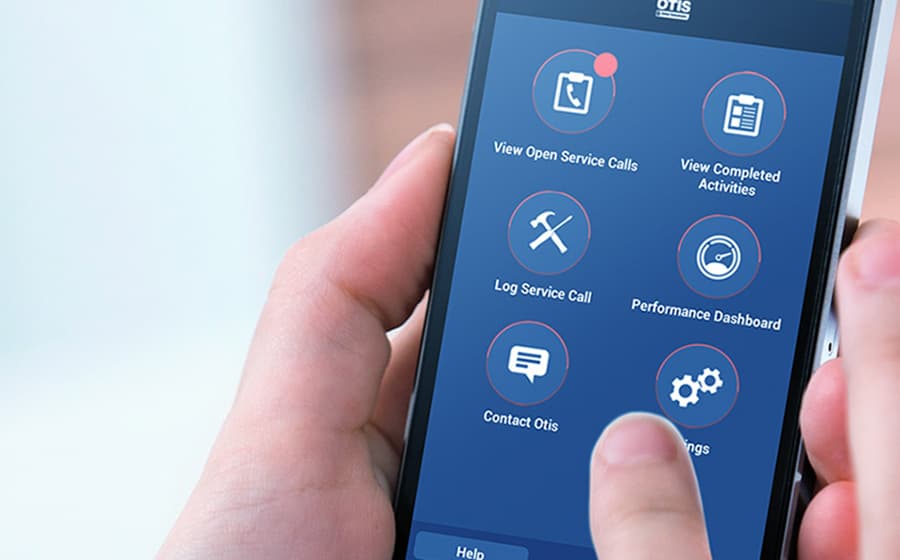 eOtisLine
Il n'a jamais été aussi facile de nous contacter
Notre centre de contact client est accessible par téléphone mais aussi directement depuis votre ordinateur ou votre mobile grâce à la plateforme eotisline.fr. Scannez le code de l'appareil ou renseignez-le directement sur le site. Vous pouvez ainsi consulter l'état de l'équipement ou déclarer un incident d'un seul clic.
DOWNLOAD FACTSHEET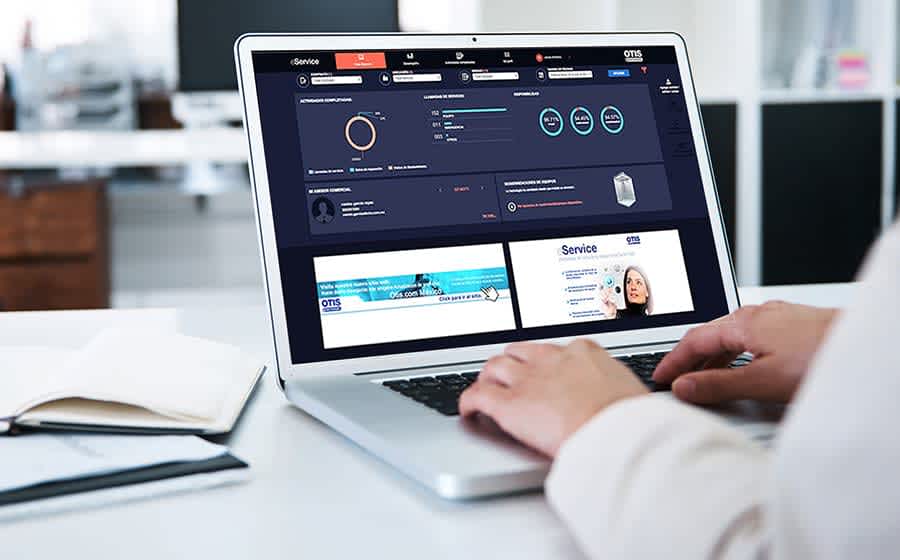 eService
Gérez tous vos équipements, où que vous soyez
Consulter vos tableaux de bord, suivre vos données ou encore adresser une demande d'intervention : c'est très simple avec notre portail eService, accessible depuis votre ordinateur ou votre mobile. Vous accédez en temps réel à toutes les informations relatives à vos équipements et à leur performance.
DOWNLOAD FACTSHEET
OTISLINE®
24/7 expert support
Every hour of every day, the OTISLINE call center is here for you. This service puts you in touch with experts trained in every aspect of your system's operation and what to do when issues arise. With every call, the OTISLINE call center is the fast track to the resolution you need.
Upgrades & replacements
Improving your investment
Products are becoming faster, more reliable, safer and more environmentally friendly than ever before. And as older parts grow outdated, they can affect the look and feel of your building. Explore the many upgrades and replacement products we offer to protect your investment.
Discover a smarter vision of service
Otis Signature Service combines modern intelligence with a legacy of commitment to deliver you with a more personalized service experience.
DOWNLOAD BROCHURE