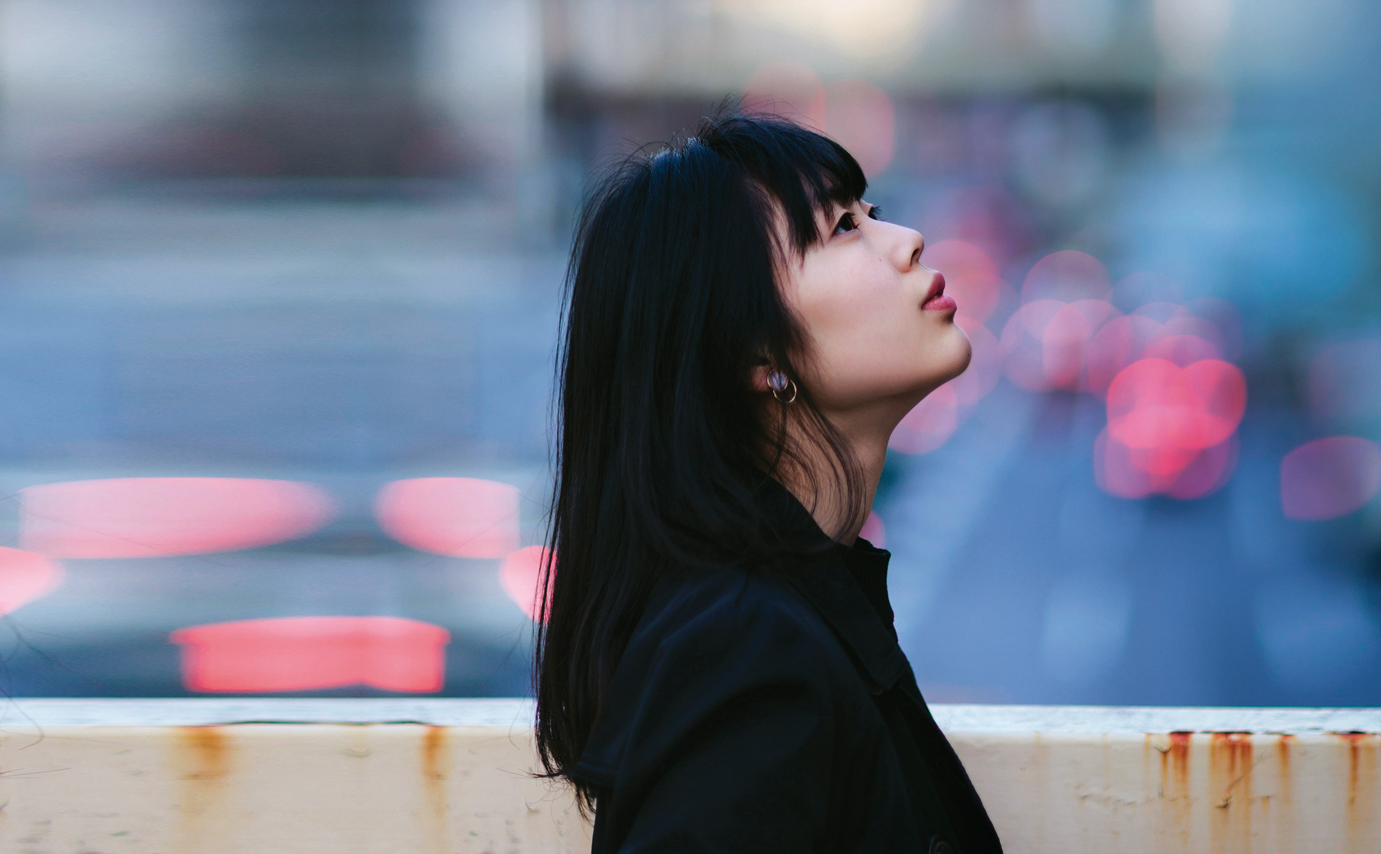 Gen360™
More than an lift, a completely reimagined digital vertical mobility platform.
Introducing the Gen360™ platform
With growing digital power at our fingertips, we went back to the drawing board.
We focused on the people we serve. We unleashed our imagination, building on decades of experience.
We reimagined design, safety, service, experience and support.
We've combined decades of innovation with state-of-the-art technology to bring you a brand-new experience.
SPEED
1 m/s
1.6 m/s
1.75 m/s
DUTY LOADS
320
to
1,020 kg
MIN OVERHEAD
2,500 mm
up to
1.75 m/s
CAR TYPES
Deep
Wide
Flexible
What is Gen360™ platform ?
It's a design. It's set of supporting services. It's an asset in your property. It's a team of experts working round the clock to remotely, monitor, update, service, and take care of your lift 24/7- giving you ultimate flexibility and empowering you to be in complete control of you lift.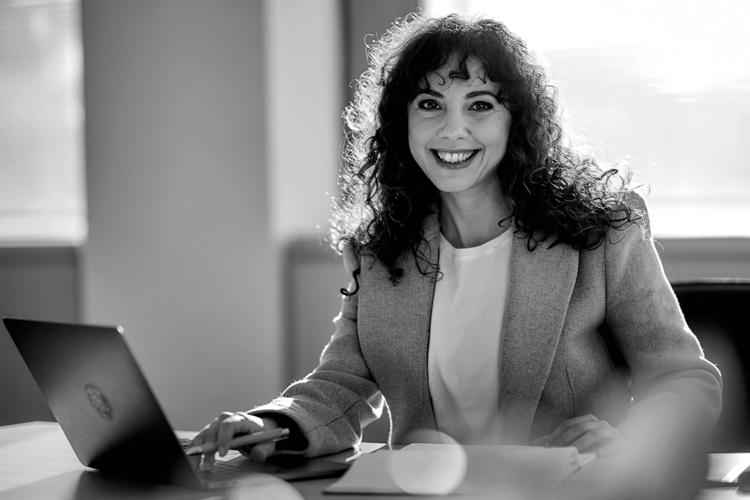 Design
"New perspectives"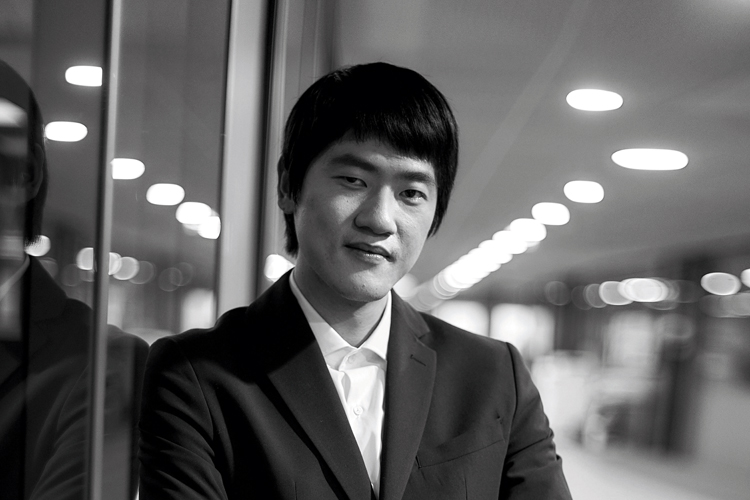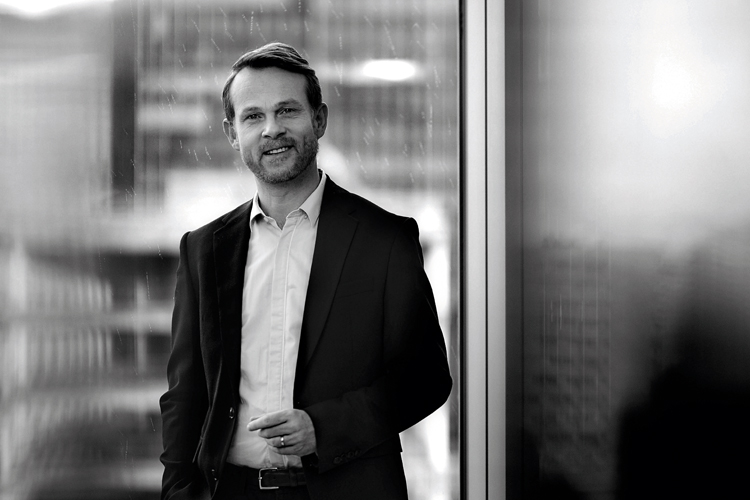 Service
"Smart connections"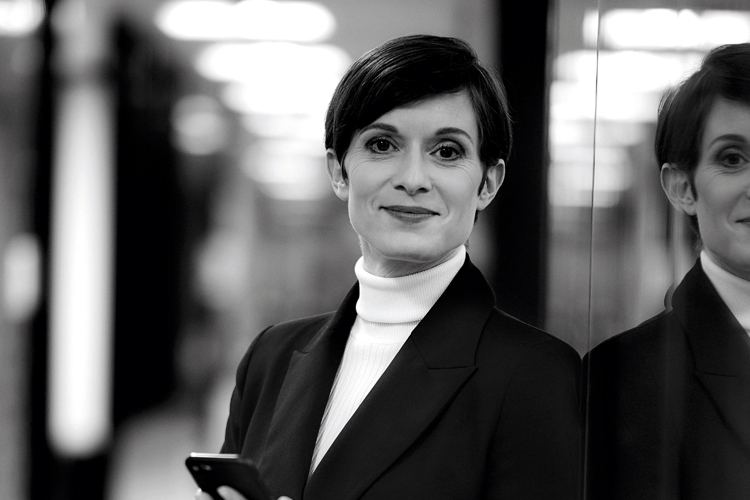 Experience
"Superior journey"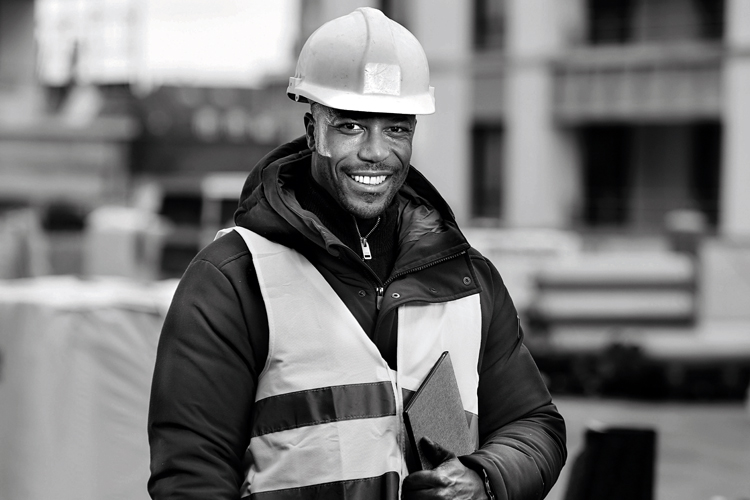 Support
"Streamlined execution"
Learn more about the Gen360™ platform
To learn more, please fill out the form below.
Design reimagined

"Function
and
freedom"
What if an elevator could allow a flat roof design?
The Gen360™ platform gives you freedom to push the boundaries of design. No protrusion required, letting you create a much simpler, more elegant and appealing flat roof design.
Faster and cost-efficient building construction
Better building roof isolation
Perfectly fits in existing hoistway for lift replacement
What if an elevator could allow a flat roof design?
The Gen360™ platform eliminates the need to perform any maintenance operation from the top of the car. As a result, you no longer need refuge space at the top of the hoistway, nor do you need "protrusion" on the roof of the building.
Safety reimagined

"Ultra-
reliable
performance"
What is "active electronic security"?
The Gen360™ platform sets new standards for safety. Moving from mechanical to electronic, the brand-new design of Gen360's safety chain allows 24/7 monitoring, immediate situational evaluation and remote actions while increasing the overall performance and efficiency of the elevator for peace of mind.
Immediate response in case of an event
Enhanced remote actions
Reassuring passenger experience
What is "active electronic safety" ?
"Drive by wire" is well established in the aerospace and automotive industries. Replacing conventional mechanical safeties with drive by wire systems significantly reduces the number of moving parts in the hoistway. This frees up space, increases reliability, and monitors safety 24/7 for peace of mind.
Service reimagined

"Designed
for
service"
The Gen360™ platform revolutionizes service and maintenance. Your tenants depend on lifts, and you depend on reliable performance. Gen360 uses highly sophisticated sensors to detect and, in many cases, prevent issues so you can maximize availability of your unit.
Downtime reduced to minimum
Immediate support thanks to Otis' experience in remote services
The Gen360™ platform goes beyond simply adding sensors. Thanks to the native integration of Otis ONE, our Internet of Things digital platform, data is now collected automatically and interpreted in the cloud via big data analytics. Proactive and predictive insights are generated in real-time to anticipate your needs.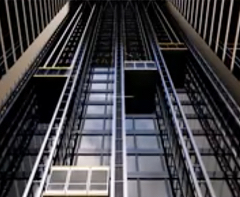 Otis ONE™
Using smart, internet of things (IoT) technology, the Otis ONE™ is IoT digital platform brings you and your passengers the next generation of service: Transparent, Proactive, Predictive.
Learn More
Otis Signature Service®
Signature Service combines intelligence with a legacy of commitment for a more personalized service.
Learn More
Experience reimagined

"Superior experience, outstanding value"
The Gen360™ platform offers a smooth and entertaining ride. You want an lift that sets your property apart. That's why we've redesigned every aspect of the lift journey, including the look, feel, and sound design. Because details add exceptional value for you and for passengers.
eCall™ app ready
New look, feel, and sound design
eView™ in-car display
New hall fixture range
Discover a new passenger experience
Ambiance
Discover the new Lounge Ambiance on top of the wide range of 400,000 others design configurations.
Learn More
Sound Design
New sound design transforms space perception, creating a soothing atmosphere
New Hall Fixtures
Redesigned and Reddot Award 2021 winner hall fixtures, with greater contrast for better accessibility standards.
eViewTM
eViewTM in-car display screen combines passenger entertainment, system monitoring and emergency two-way calls into one stylish display.
Learn More
eCallTM
With the eCallTM smartphone app, there's no need to touch lift buttons. Call the lift with the app and it's ready to go when you are.
Learn More
Support reimagined

"Efficient planning, streamlined execution"
The Gen360™ platform tools save you time and resources. Our online support tools streamline the entire process from start to finish, from drawings to specifications all the way to the management of your unit