Abbe Luersman

Executive Vice President & Chief People Officer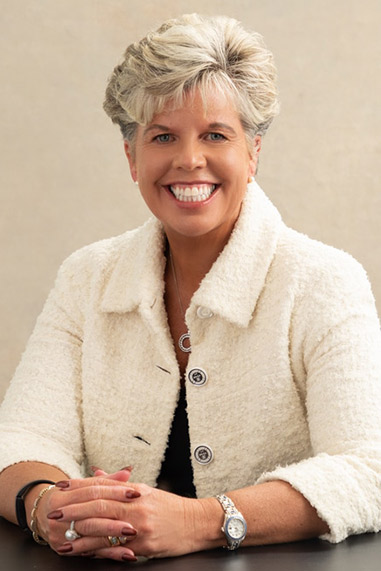 Abbe is passionate about creating communities that "win as one", cultivating our talent and building the capabilities needed to ensure we continually innovate and keep more than 2 billion people moving each day.
"I strongly believe that when we leverage our collective strengths and ensure all voices are heard and valued, we will truly have a workforce that is reflective of the markets we serve. This will allow us to reach our full potential, continue to grow, and better serve our customers, passengers and shareholders," she says.
Abbe has extensive experience addressing the needs of a globally distributed workforce and creating digitally enabled experiences for customers and colleagues. She served as Chief Human Resources Officer (CHRO) for Royal Ahold since 2013 and continued as CHRO of Ahold Delhaize following a 2016 merger of equals. Prior to Royal Ahold, Abbe spent six years with Unilever where she held two distinct roles, Senior Vice President, Unilever Europe and Senior Vice President, HR Transformation & Strategy. She began her career working on the factory floor at Whirlpool Corporation, and concluded 16 years with Whirlpool as Vice President, HR Total Rewards & HR Solutions.
Abbe sits on the Board of Directors for Caroo. She is Co-Chair and on the Board of Directors for Gartner's CHRO Global Leadership Board and is Chair and on the Board of Directors for the Network of Executive Women (NEW). Abbe holds a Bachelor and Master of Art in Human & Organizational Development, both from Miami University in Ohio.