CTPAT Statement of Support
To ensure that we at Otis consistently maintain the highest standard of ethical standards, we have a partnership with US Customs Border and Protection ("CBP") and its' Customs Trade Partnership Against Terrorism ("CTPAT") program. CTPAT is a voluntary security program to strengthen the international supply chain by identifying security gaps and improving border security from criminal activities such as terrorism, human smuggling, and illegal contraband.
Otis has been a proud member of CTPAT since 2006 and is currently Tier III certified. As a CTPAT member, Otis requires all foreign suppliers, carriers, contractors, and employees to implement, abide, comply and uphold the CTPAT Minimum Security Criteria, procedures and practices. Otis works with its business partners and employees to comply with CTPAT program requirements, policies, and procedures which ultimately strengthens Otis's supply chain.
Safety and Security is everyone's responsibility. Otis is proud of its commitment to upholding and promoting a safe, ethical and quality company culture by complying with CTPAT Minimum Security Criteria, as well as following laws and regulations.
Sincerely,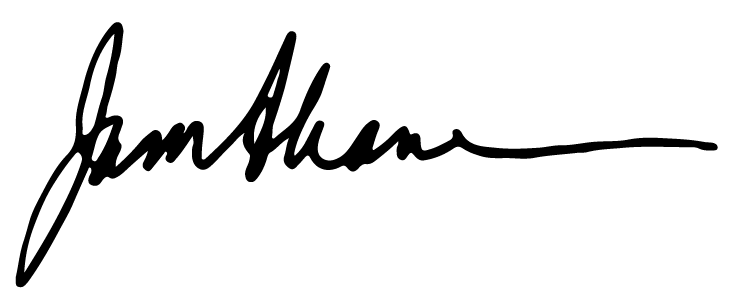 Jim Cramer
President of Otis Americas
Initial Release Date 8/30/2021