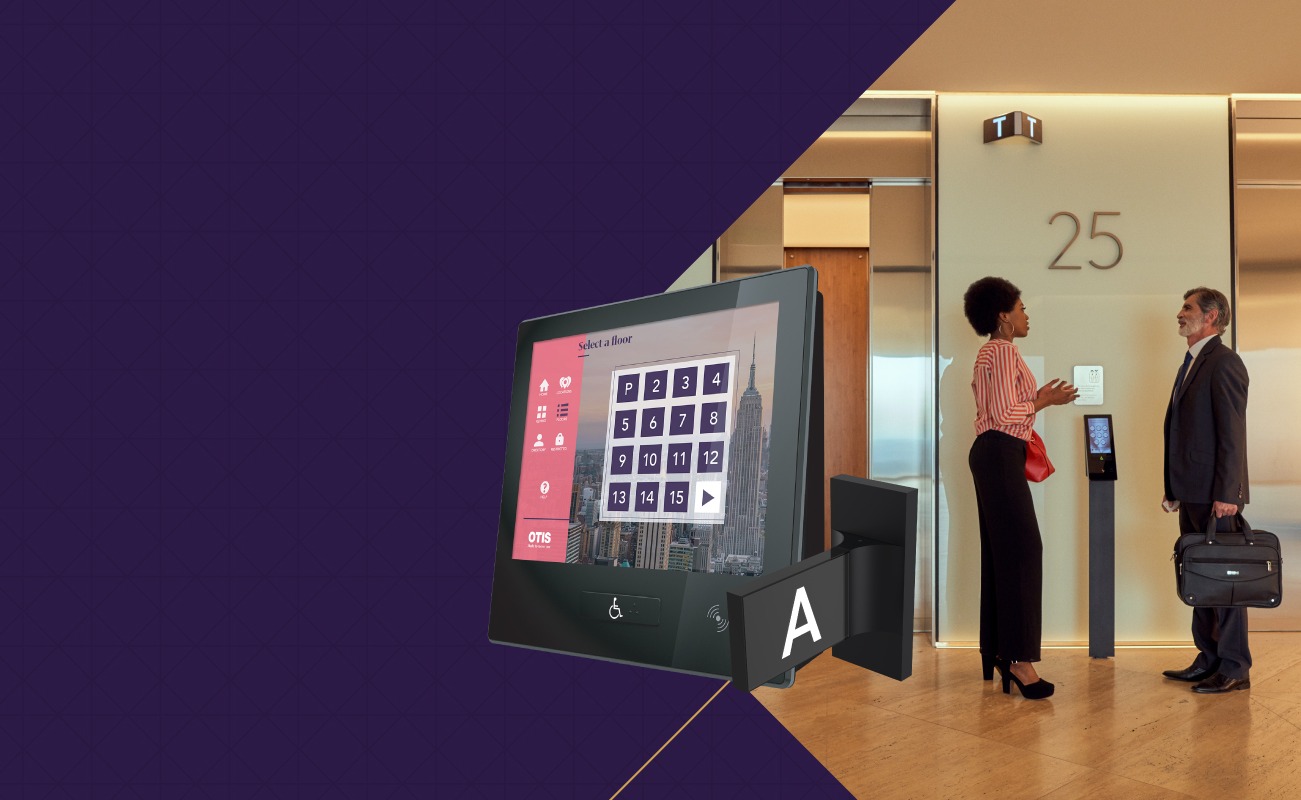 Compass® 360
ELEVATOR DESTINATION MANAGEMENT
Faster and more efficient journeys for all passengers.
Your virtual concierge
Our Compass® 360 destination management system ensures easy travel for all passengers, with shorter wait times and faster, more efficient journeys. Compass 360 also acts as a virtual concierge to guide passengers to the appropriate elevators and spaces within a building. Its SmartGrouping™ technology advances dispatching efficiency to cut waiting and journey times in half compared with traditional systems.
DOWNLOAD BROCHURE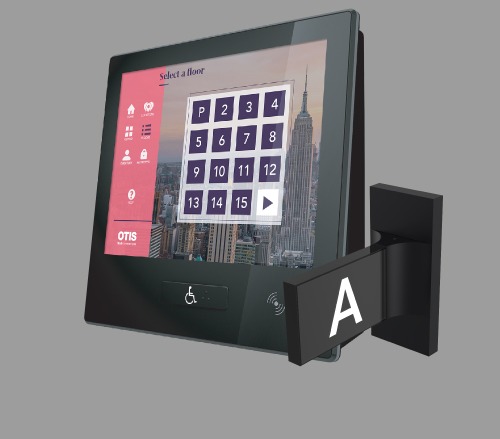 Sophisticated design
Achieve a unique experience with a wide range of user interface screens and wayfinding signage.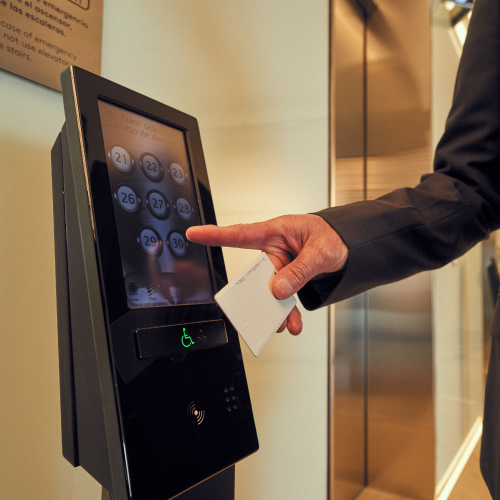 Intelligent and intuitive
Compass 360 is easy to install, connecting with your security and access systems, minimizing disruption to your building.
Easy travel for everyone
The system meets and exceeds the requirements to provide assistance for those who may need it, improving accessibility for all.
Discover a new generation of elevator dispatch management with Compass 360
If you would like to learn more on how to personalize your elevator experience fill out the form below.