Diversity, Equity & Inclusion
We lift our people to their highest potential
We are committed to creating an inclusive culture that encourages and celebrates the diversity required to innovate, connect and thrive in a taller, faster and smarter world.
That means our company strives to reflect the communities where we live and work, ensures all our voices feel safe, welcomed, and heard, and provides equitable opportunities for colleagues to grow and contribute our best.
Our commitment to change
In 2020, we announced our commitment to change, a framework with six pillars to ensure
transparency and accountability for our progress toward ensuring that all colleagues feel safe, welcome and heard.
Diversity, inclusion and these six pillars are among core elements of our environment, social and governance (ESG) strategies.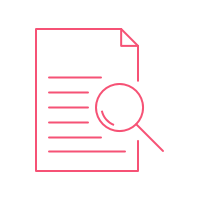 Conduct an independent review of our company to uncover and eliminate biases affecting any colleagues in our hiring, compensation, professional development and other business practices.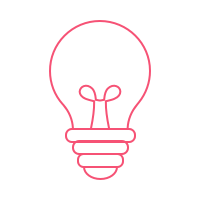 Accelerate anti-racism, unconscious bias and inclusion learning for colleagues at all levels of the organization and throughout their Otis careers.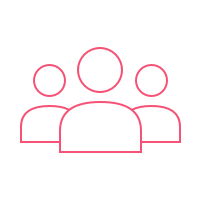 Create an advisory group to ensure transparency and hold us accountable for achieving measurable progress toward a diverse, inclusive culture.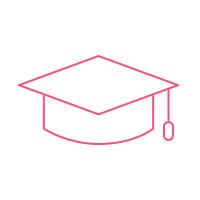 Amplify our ongoing commitment to STEM and vocational education, as we join with community and business partners to invest in and build a diverse talent pipeline.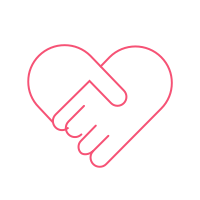 Make social justice and racial equality an integral part of our community giving, volunteerism and external reporting programs.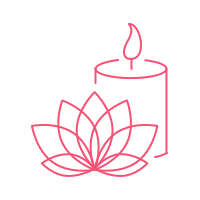 Promote and expand mental health and well-being benefits, policies and practices to support our colleagues.
LEARN MORE IN OUR ESG REPORT (PDF)
Otis Commits to Achieving Gender Parity by 2030
Women currently represent more than one-third of Otis executives globally and 40 percent in the United States. Otis has pledged to realize parity of 50 percent women executives globally by 2030.
Otis celebrates diversity with We Are Many Voices Month
October 2022 marked our first We Are Many Voices Month, a global celebration of diversity, equity and inclusion as we aspire to be a place where every voice feels safe, welcomed and heard.
Our recognitions and awards
We are committed to creating an environment where all colleagues can be themselves and share ideas openly
Otis is a global business with products and services in 200 countries and territories, and colleagues in 1,400 branches and offices. Cultural diversity is part of our organizational fabric. This international presence allows us to cultivate a strong, innovative community that is diverse in both culture and thought.
Great ideas have the power to change the world — and the next great idea can come from anyone, anywhere. We are proud of our long commitment to diversity, equity & inclusion. We strive to be a best-in-class employer for people of broad perspectives and experiences, cultures, genders, sexual orientations, disabilities, races and generations. We want to build a workforce that mirrors the diversity of our customers and the communities where we live and work. We want to be a place where every voice feels safe, welcomed and heard.
We are many voices
Through our Employee Resource Groups (ERGs), our collegues are leading initiatives that focus on growing professionally, culture, community and our customers while enhancing our position in the marketplace. Our inclusive teams span across affinities: Women in the field and in the office, African-American, Asian, Hispanic, Disability, Generational, LGBTQ and Veterans.
Our commitment to opportunities
Otis is an Equal Opportunity, Affirmative Action Employer. All qualified applicants will receive consideration for employment without regard to race, color, religion, sex, sexual orientation, gender identity, national origin, disability or veteran status, age, or any other protected class according to applicable law.
Our people keep the world on the move
26% of our executives are ethnically and/or racially diverse as of 2022*

*U.S. executives, including those on assignment overseas
ABOUT OUR GOALS