Michael Ryan

Vice President & Chief Accounting Officer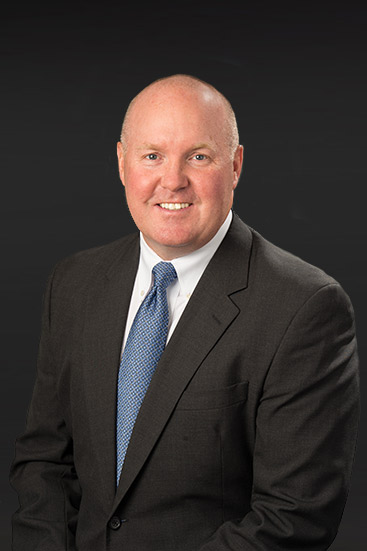 Today's evolving reporting environment both requires and compels us to adapt. We're focusing harder than ever on our people, processes and business partnerships; empowering our global teams with the tools, technology and training that streamline the way we operate and go to market; while leaning in on Environmental, Social and Governance (ESG) reporting. Doing so builds stakeholder trust and helps us maintain industry leadership.
As Vice President & Chief Accounting Officer, Mike is committed to ensuring Otis operates with the highest integrity and ethical values. He leads a global team that oversees the company's strategic accounting operations, financial statements and cost control systems. Together, they are responsible for interpreting, implementing and reporting new accounting standards using the latest technologies and data solutions to ensure regulatory compliance with Securities and Exchange Commission (SEC) reporting practices. Mike also collaborates closely with our Chief Financial Officer and executive leadership team to develop financial strategies and business solutions in support of Otis' core values – safety, ethics and quality – as well as the ESG principles that are deeply rooted in our culture and business strategy.
With more than three decades of finance experience supporting governance and compliance, mergers and acquisitions, finance transformations and business partnerships, Mike most recently served as Vice President and Assistant Controller at United Technologies Corporation (UTC), Otis' former parent company. During his 20 years with UTC, he held roles of increasing responsibility in several commercial and aerospace business segments. He began his career working in public accounting for DeJoy, Knauf & Blood, LLP.
Mike holds a bachelor's degree in accounting from Ithaca College. He is a Certified Public Accountant.