Neil Green

Executive Vice President & Chief Digital Officer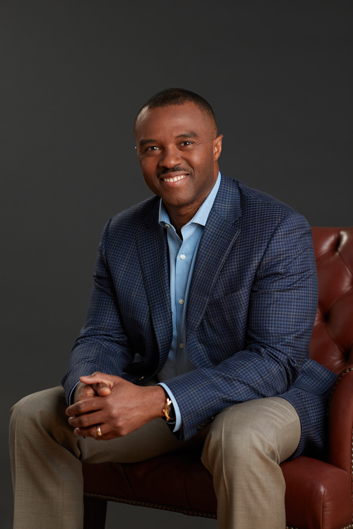 Throughout his distinguished career, Neil Green has demonstrated a passion for technology and applying novel innovations to drive market disruption. As Executive Vice President and Chief Digital Officer, Neil leads the global Digital Technology function, responsible for the development of the company's innovative digital business models, advancing the digitalization of Otis, and strategic partnerships that enable frictionless passenger experiences.
Under Neil's leadership, our Digital Technology teams have launched several applications and leveraged digital tools that enhance our processes, sales efficiency and service effectiveness. They have developed cloud-based APIs and modern infrastructure to support the next generation of cloud applications and subscription services. And they have built customer confidence through our world-class Secure Product Development Life Cycle process.
Prior to joining Otis, Neil spent over 20 years at Intel Corporation, where he was at the forefront of Intel's growth from a CPU and PC-centric company to a systems and data-centric company. He most recently served as President and General Manager of Intel's business with the U.S. Government. Previously, Neil held leadership positions in operations, product strategy, and sales. His experience spans business and initiatives across North and South America, Europe and Asia.
Neil sits on the Board of Directors for Avient Corporation. He holds a Bachelor of Science in electrical engineering from Purdue University and a Master of Science in management of technology from The Wharton School of Business and the School of Engineering and Applied Sciences at the University of Pennsylvania.