Nora LaFreniere

Executive Vice President & General Counsel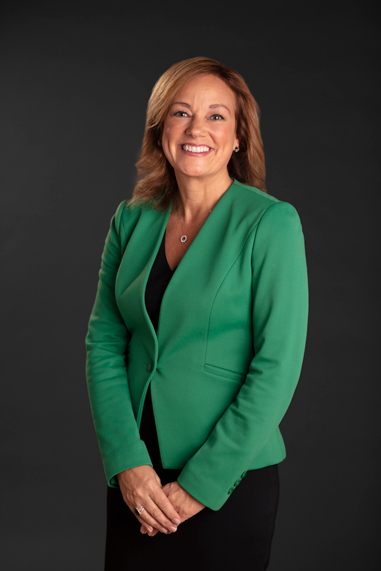 We believe that being the industry leader means holding ourselves to the highest standards of safety, ethics and quality. At Otis, we call these our Three Absolutes. They guide our behavior in everything we do, regardless of geographic boundaries, titles, functions and cultures. Our colleagues, customers and passengers demand this of us, and we demand it of ourselves.
As Executive Vice President & General Counsel for Otis, Nora is a champion for doing the right thing. She leads our Legal, Compliance, and Business Development functions, and focuses each day on upholding the reputation and integrity of our products, services and relationships.
Nora has spent the past two decades with Otis and United Technologies Corporation (UTC), Otis' former parent company. During that time, she held several roles of increasing responsibility – starting as Assistant Counsel for Otis North and South America, and later serving as Vice President and General Counsel for both UTC Building & Industrial Systems and UTC Climate Controls & Security.
"I reflect upon my first Otis job a lot – working as a lawyer supporting branches in the southeast U.S. exposed me to the reality of how we succeed – our teams take pride in servicing individual customers and meeting their diverse needs," says Nora.
Nora holds a bachelor's degree in philosophy and political science from the University of California-San Diego, and a Juris Doctor from the University of Notre Dame.