Perry Zheng

President, Otis China & Chief Customer Product Officer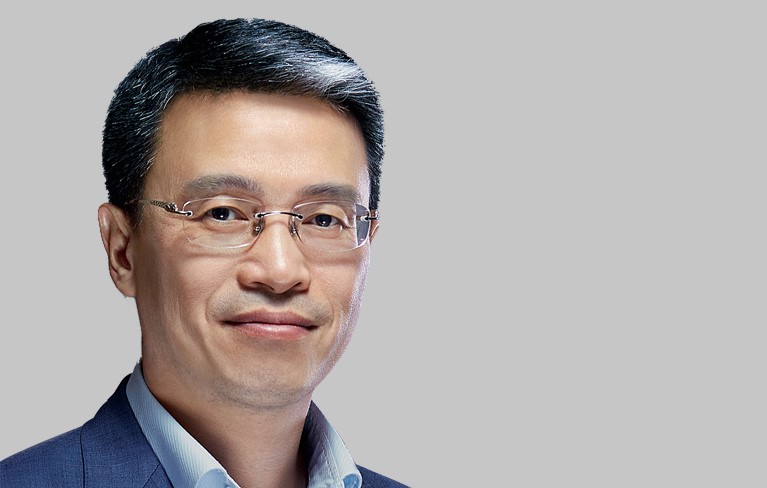 Otis has a long and proud history in China – dating back more than 130 years. Today, the region is marked by rapid urbanization and the rise of the digital era granting Otis new and ongoing opportunities to deliver innovative solutions to its customers.
As President of Otis China, Perry is responsible for evaluating and responding to these market dynamics to ensure continued growth and development of the Otis business in China. Based in Shanghai, he leads his teams to develop and implement strategies that drive customer satisfaction and ensure the safe, comfortable and reliable riding experience they have come to expect from Otis.
In late 2021, Perry took on an expanded leadership role as our Chief Customer Product Officer. He supports our global- and regional-level Product Management teams as they identify strategic programs with shared goals, objectives and accountability. Perry is also working to drive focus, pace and competitive positioning around our key priorities and the products and solutions we bring to market. Our Sales & Marketing and Distributor Marketing groups are aligned under his leadership.
Perry brings more than two decades of experience at Otis to this role, having held influential positions in manufacturing, supply chain, strategy & business development, and managing director in both Otis China and at Otis World Headquarters in the United States. He also served as President of United Technologies Corporation's Building & Industrial Systems in 2014.
Prior to joining Otis, Perry held engineering and engineering management roles in Asia Pacific Pulp and Paper Group in Indonesia, and the Hangzhou Auto Factory in China.
Perry holds a bachelor's degree in mechanical engineering from Shanghai Jiaotong University.