Randi Tanguay

Vice President & Chief Communications Officer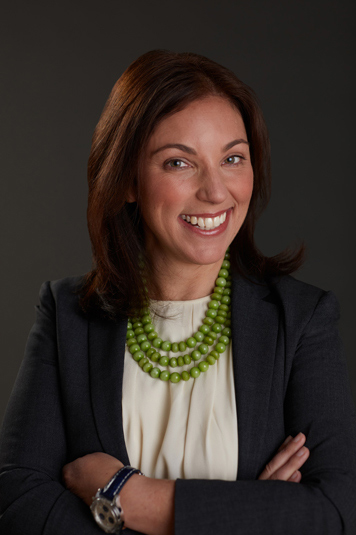 The way we communicate and engage with our customers, passengers and colleagues is rapidly evolving, with audiences receiving information in new ways and at all times. Randi is leading the global Communications function for Otis, helping to navigate this new landscape with clear, effective and consistent strategic communication across the global organization, and with external audiences: our customers, partners and fans.
Prior to joining Otis in 2018, Randi spent more than a decade at FleishmanHillard where she successfully managed communications and public relations for large, inter-disciplinary global businesses and led high-performing teams for clients including Bose, Autodesk and Booz Allen Hamilton. Prior to FleishmanHillard, she held several roles at CBS television working as a director, producer and writer for nightly newscasts, interview-style programming and other special events.
Randi's breadth of communications experience, coupled with her multi-industry exposure serve as the foundation for creative, impactful storytelling – ultimately shaping the Otis narrative to win the hearts and minds of our colleagues, customers and the two billion passengers we move every day.
She holds a Bachelor of Arts in political science and international relations from Emory University.